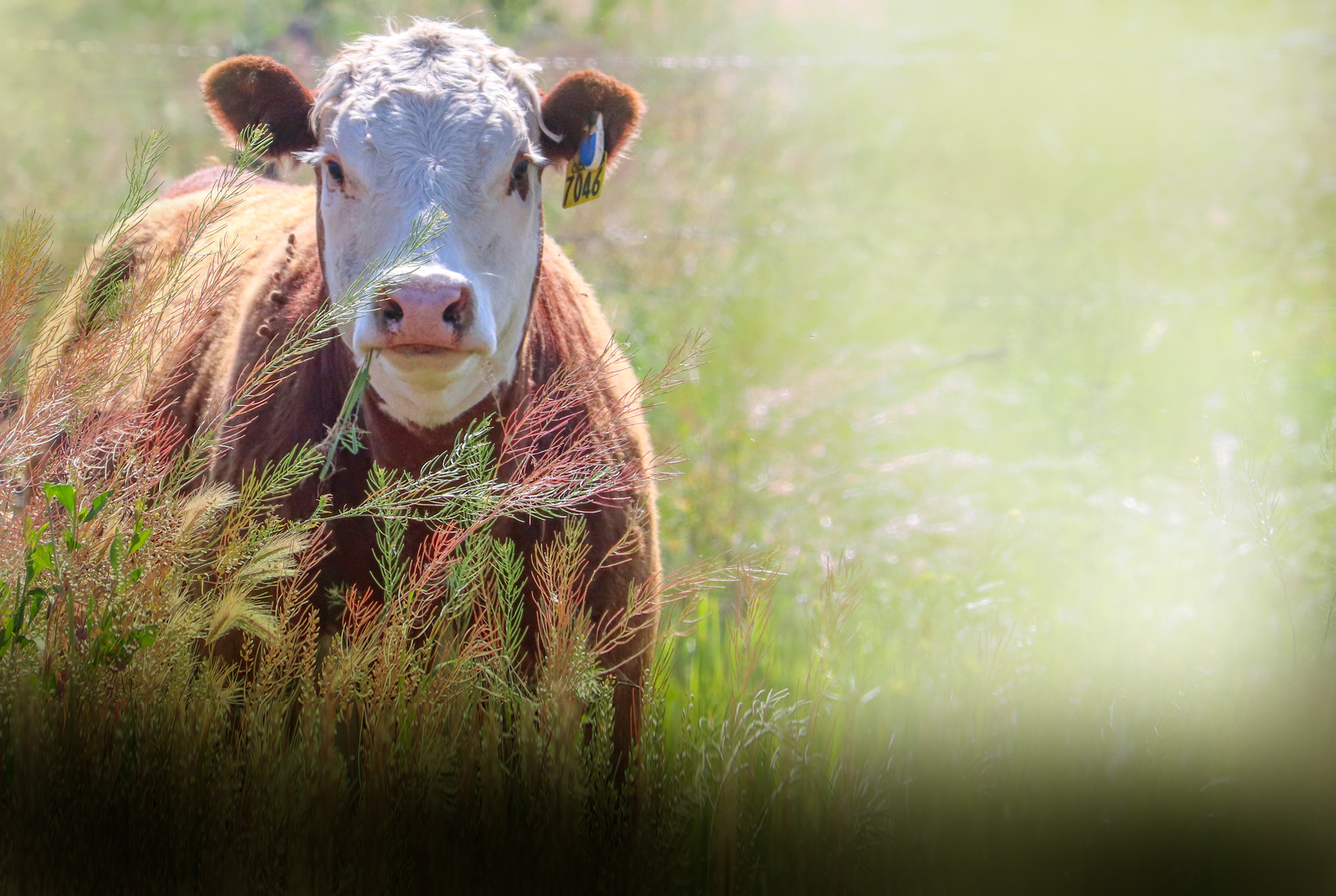 The Science of Healthier Animals
At MSD Animal Health we've begun a new chapter. It's a chapter being written to meet the demands of a world changing in more ways than we could have imagined.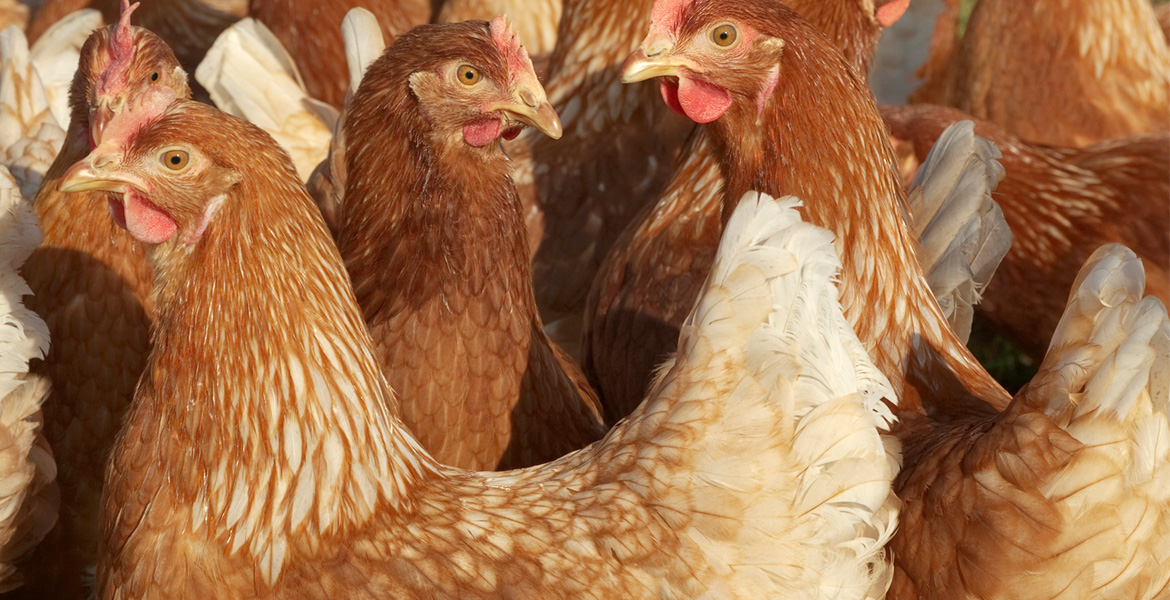 Identifying Disease Risks and Providing Solutions
MSD Animal Health offers unique diagnostic and laboratory services to customers across the world.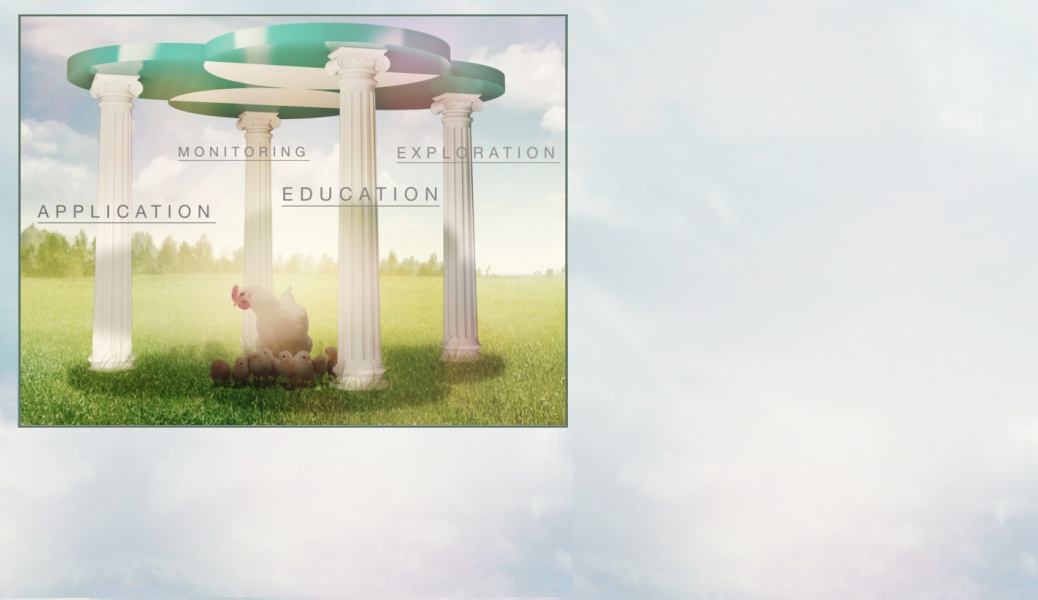 Omni Serve
                        4 pillars that hold up the care
A trusted source for comprehensive animal health solutions
MSD Animal Health is dedicated to preserving and improving the health, well-being and performance of animals through science. We offer veterinarians, farmers, pet owners and governments the widest range of veterinary pharmaceuticals, parasiticides, vaccines and health management solutions
A healthy food chain starts here
We all share a responsibility for the food chain, and helping you to be successful in the marketplace is our priority.
The Science of Healthier Animals